Welcome to the eStore of Indah House Kuching!
Enjoy your time here shopping for a variety of real Sarawakian
packaged food and DIY kits for your cooking pleasure!
Product Collections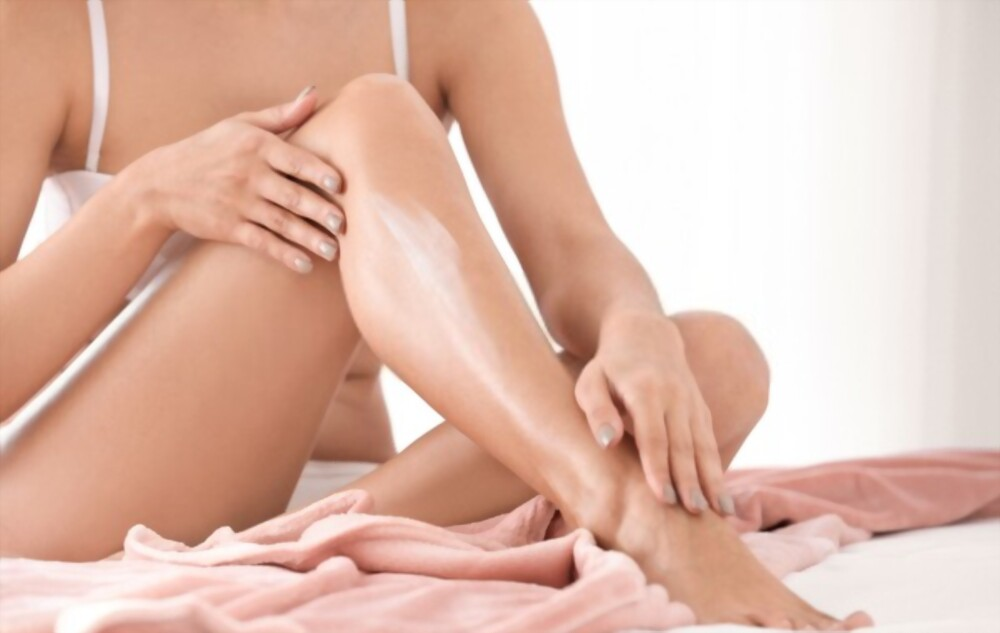 INDAH CUISINE
A little edgy, yet classic. Showcasing Sarawak flavours and native ingredients, with a growing plant-based menu. Myriad styles - Asian, Western, Fusion.